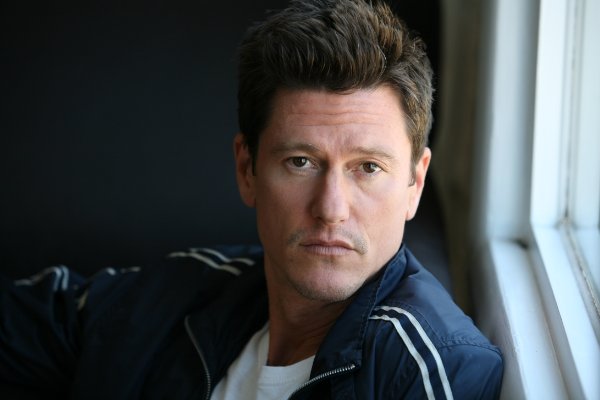 Set your DVRs!  Vincent Ventresca will be guest starring in an upcoming episode of Without a Trace.  The episode is entitled "Daylight" and was originally scheduled to air this coming Tuesday, March 24, at 10:00 p.m. on CBS.  However, because of the President's press conference, CBS is showing on their schedule that the episode has been pushed back to Tuesday, March 31, at 10:00 p.m.  As usual, be sure to check your local listings. 
Synopsis:  During the search for a missing psychologist, the team discovers the victim's brother was imprisoned for serial rape, which makes them question if his brother's past is connected to the disappearance. Meanwhile, Martin's relationship with Kim heats up.
Vince plays the role of David Morgan in this episode.