Gloria Stuart passed away on September 26 at the age of 100.  She's probably best known for her role in Titanic.  However, I-Man fans will always remember her for her role as Madeline Fawkes, Darien Fawkes' grandmother, in The Invisible Man.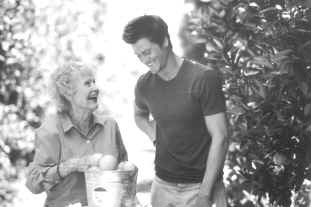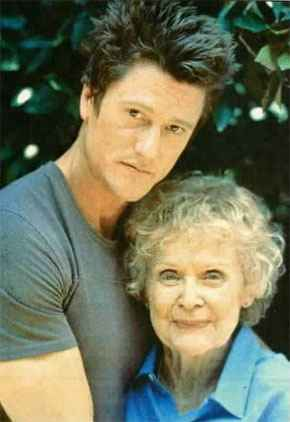 Mike McCafferty gives us a bit of insider insight into what it was like to work with Gloria on his blog Acting Guy Talking About Acting.
And, last but not least, you can watch the I-Man episode that Gloria appeared in entitled "Father Figure" below.