The NAME THE MOVIE CHARACTERS CONTEST continues!  This post starts the Fourth Round, which is where you get to submit names for the next character in the movie.
A few reminders:
Be sure you are logged on to this Blog.
You will enter your submissions for this character only in the comments section of this Blog post below.
Remember, only one name per comment. But you can submit as many names as you wish.
Don't forget to fill out the Entry Form if you haven't already done so.
You will have one week to enter your submissions. The comments will be closed Monday, December 20, 2010, at 6:00 p.m. PT.
Please keep in mind that you need to follow all the rules to avoid the risk of being disqualified, so be sure you read and understand the Rules and the Terms & Conditions before entering this contest.
Character #4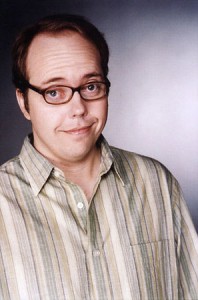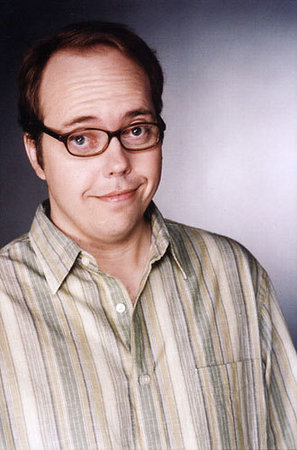 The next name we need is for a character anticipated to be played by the wonderful Mike McCafferty.  For this character we are looking for only a first name.  Here's a short character description:
He works for a toy company as an accountant.  Nerdy, nervous and timid, he has a lot more going for him than most people give him credit for.  He also loves to play video games.