Tomorrow night, Friday, March 27, is the world premiere of Anytown.  Why should you care?  Because our own Paul Ben-Victor is featured in this film!  Paul plays the role of Principal Wheeler in this indie production that is premiering at the 2009 Method Film Festival.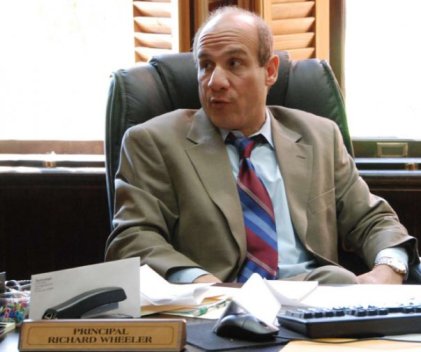 Synopsis:  Anytown revolves around a middle-American teenage boy who is negatively affected by the proliferation of the media surrounding terrorism and the war in Iraq. As a result, he and his friends become involved in an altercation that escalates into a hate crime against an East Indian classmate that shocks the entire nation.
Time:  7:00 p.m.
Location:  Regency 8 Agoura Hills
29045 Agoura Road
Agoura Hills, CA 91301
Tickets are $7.00 to $10.00 and will allow you to get into the party being held afterward at the Chapter 8 Lounge.  To order tickets go to Brown Paper Tickets.