The NAME THE MOVIE CHARACTERS CONTEST continues!  This post starts the Second Round, which is where you get to submit names for another character in the movie.
A few reminders:
Be sure you are logged on to this Blog.
You will enter your submissions for this character only in the comments section of this Blog post below. 
Remember, only one name per comment.  But you can submit as many names as you wish. 
Don't forget to fill out the Entry Form.
You will have one week to enter your submissions.  The comments will be closed Monday, December 6, 2010, at 6:00 p.m. PT.
Please keep in mind that you need to follow all the rules to avoid the risk of being disqualified, so be sure you read and understand the Rules and the Terms & Conditions before entering this contest.
Character #2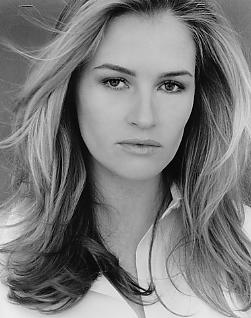 The next name we need is for a character anticipated to be played by the beautiful Shannon Kenny.  For this character we are looking for only a first name.  We do already have a name picked out that I'm going to submit for voters to decide upon.  I've posted it as the first comment below.  Can you come up with a better name? 
Here's a short character description:
She's a beautiful toy designer who is not what she appears to be.  Even those closest to her don't know what her true motives are.